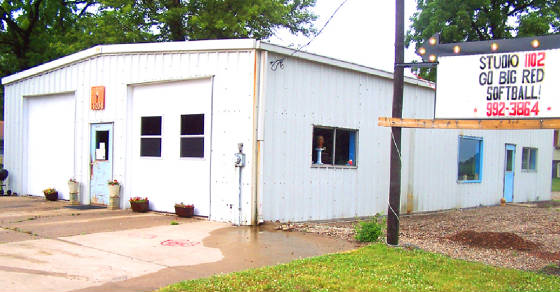 Studio 1102
This building was built in 1969 by Don Burgher where he used this as his busisness, D-C-Boats. The "boat shop" was closed in 1993. It is currently undergoing an extensive remodel and is now Studio 1102.
Pauly helps with several jobs around the studio.
Mike Burgher standing in the newly added 23'X30' gallery space.